Wooden garden furniture and home furniture
In our shop you can buy high quality wooden garden furniture made in UK and furniture for your bedroom ,living room or dining room. Also you can find different product for your home as heaters, mattresses, wood finishes hot tubs and many more. We work with some of the best suppliers and manufactures  in UK. In all of our products we offer free shipping to UK mainland.


Wooden garden furniture
Our wooden garden furniture is from  the brand "Charles Taylor" garden furniture, made in UK and made to last. The products from Chares Taylor are with free shipping and are delivered fully assembled. Also in the section flat packed you can find the same products from Charles Taylor with lower prices who are delivered flat packed and you need to assemble on your own.
Home furniture
In our home furniture collections you can find quality furniture for your living room dining room and bedroom. All of our suppliers of home furniture are based in UK. Part of our home collections are delivered fully assembled and part are delivered flat packed.
NEW!! Rattan garden furniture
Except Wooden garden furniture for the first time we introduce rattan garden furniture collections. Now in our shop you can find rattan furniture from Home Junction, company based in Essex, England. The company is family owned, and they produce quality furniture  for over 25 years.
A style for every home
Julian Bowen collections

Ozone sanitation

12 colour fading light with illuminated controls

Digital lockable touch pad

Intelligent PowerSmart spa control system
Thermal full foam lockable hard cover
FREE Delivery to UK mainland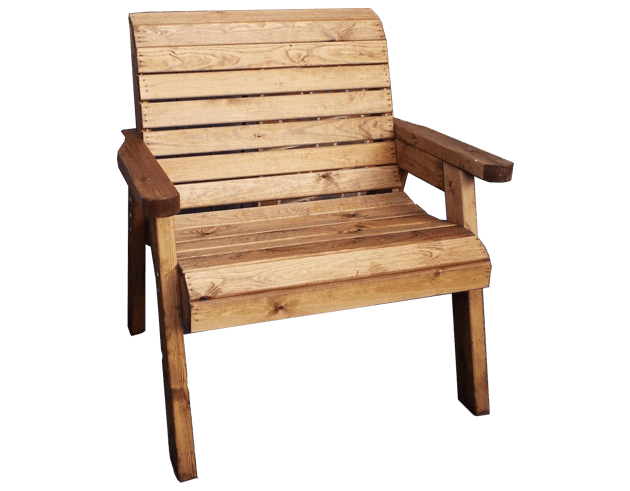 NO NEED TO COMPROMISE ON COMFORT


GRAND RANGE - For the BIG people
LITTLE FELLAS RANGE - For the LITTLE people
NO NEED TO COMPROMISE ON COMFORT


GRAND RANGE - For the BIG people
LITTLE FELLAS RANGE - For the LITTLE people