Ball-Shaped
Table Night Lamp. Home Flower
Plant Glass Vase. WOODEN ACCESSORIES
Featured Products
Will your clients accept that you go about things order.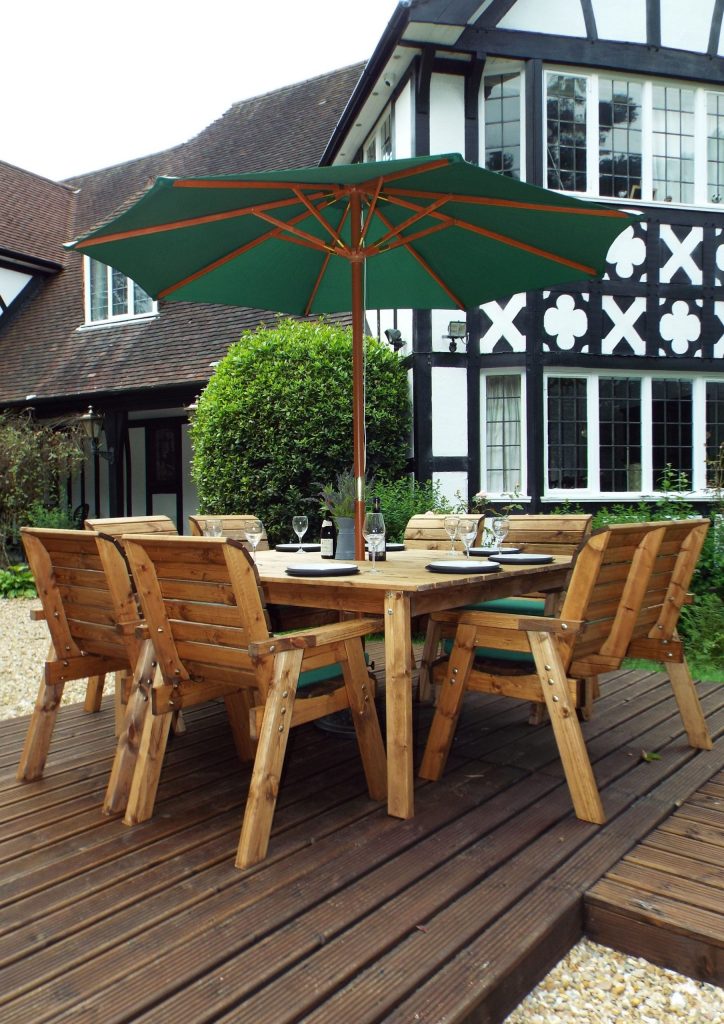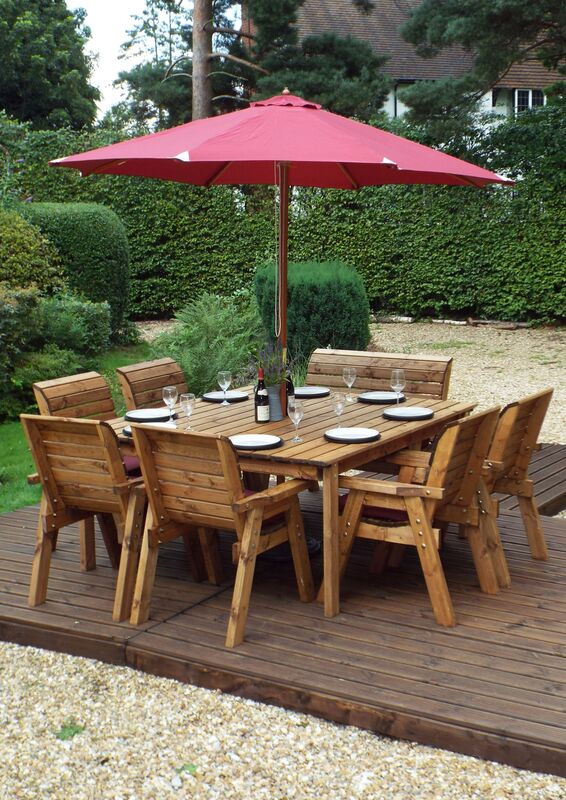 FREE Delivery to UK mainland 7 to 14 working days Includes seat cushions and parasol with base, available in green, burgundy and grey. There is also a handy cushion storage bag included.  Handmade in UK, constructed from tough and durable FSC approved timber protected with oil based preservative. Table: W 160cm, D 175cm, H 80cm. Weight 40 kg. Detachable Legs for easy storage. Bench: W 110cm, D 73cm, H 98cm. Weight 25 kg. Chair: W 68cm, D 74cm, H 98cm. Weight 15 kg.
EFFECTIVE WAYS
Our Best Service
Authorities in our business will tell in no uncertain terms.
SHARE BEST NEWS
Our New Article
Happen, not always the way you like it, not always preferred.